Suppliers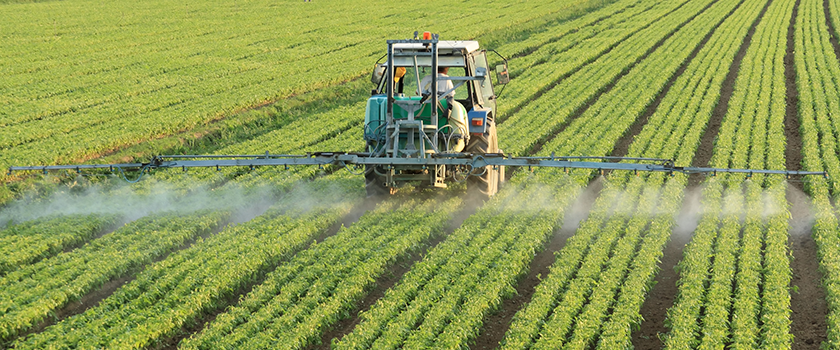 Maintaining Quality from the source – is never easy – So, we at El-Nour, believe wholeheartedly that the 'chain of supply' must be kept at a supreme level, from start to finish. Our produce is sourced from ONLY the finest network of GAP(good agricultural practices) farms, situated all around Egypt.
We have the most consistent and healthiest Partnerships with our growers, based on a common trust of achieving the HIGHEST levels of food safety, diversity and quality of products. Additionally, we have over the years, strengthened ties with our International suppliers, thus bringing exclusively to you.. ..NEW diverse, specialist & exotic, as well as 'off-season' produce, and delivering it all-year round.. .. to your plate!
With continuous effort, we develop and nurture, communication, horticultural techniques and educate our suppliers, in the highest possible standards of product sustainability & safety protection. A common clear goal of delivering the most diverse, freshest Fruit and Vegetables, to you.. our customers and public alike.
.