Quality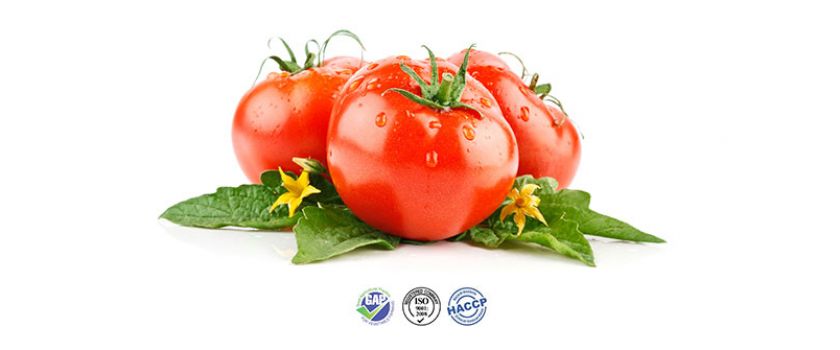 Picture in your mind, the most vivid colours, unique texture, tantalizing and alluring taste, along with the overall beauty & quality to match – and you have in your hands – the Fruit and Vegetables offered by El-Nour!
Continuous Systematic Quality Control is dedicated in order to maintain the highest standards of Fresh Produce quality. El-Nour believes 100% in providing the very best, in professional training to it's staff, who are constantly upgraded with new procedures & techniques. El-Nour's end target is; Quality, the Zest of Freshness, Professional Conduct, Honesty and delivering in the safest possible manner, a rich diversity of produce, to it's expectant Customers!

TOP QUALITY IS OUR PRIORITY!